The TRUTH Behind Instant Breakfast Shakes (and some healthy recipes to try instead)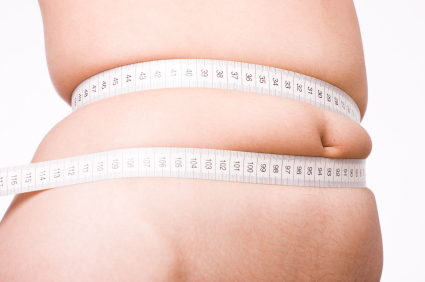 Are you always in a rush leaving the house for work, school, or the gym?

Does this often lead to you skipping breakfast, lunch, or dinner?

For most, this scenario may ring true!

Due to hectic work demands, or other obligations, people today are in more of a rush than ever before!

And often times, this leads to meals eaten outside of the home – in your car, at the office, or someplace else – which could lead to poor food choices.

More times than not, breakfast is the most often overlooked – or skipped altogether – meal than any other!

And for weight loss seekers, this just won't cut the FAT – literally.

Breakfast and Your Health

If you're someone who wants to lose weight, then the most important advice you can get is to eat BREAKFAST.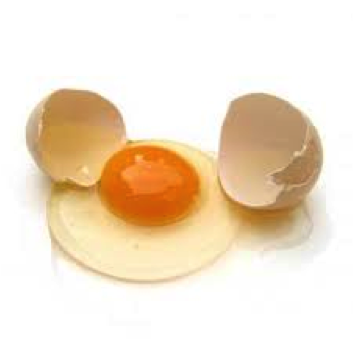 Eating breakfast has been shown to increase metabolism, boost energy levels, and may even contribute a great deal to WEIGHT LOSS.

Now, a hearty breakfast that is full of fiber, lean proteins, healthy fats, and fruits and vegetables would be the ideal start to the morning.

But, the sad fact is, there are a great number of people who turn to instant breakfast shakes to start their day off on the right foot.

And some parents even give these nutritional traps to their children for breakfast!

Now, to the untrained eye, instant breakfast shakes contain all the right nutrition – protein, calcium, carbs, fiber, and vitamins and minerals.

Looks pretty good, right?
*********

TIP: if you're really looking for a shake that packs in the protein and gives you all the nutrition you need to start your day, then you need to check out Lean, our meal replacement shake. Packed with protein, fiber, and carbs, this is the ONLY way to start your day. Stock up and give it a try today (try the delicious coffee flavor or my favorite, the rich, dark chocolate flavor.)

**********
However, what most people don't see is that most instant breakfast shakes may contain a heaping serving of added sugar.

And this – studies have shown – may contribute to WEIGHT GAIN!


Some brands may even contain artificial sweeteners, which may pose dangers to your health.

They have been linked to cancer, heart disease, and even WEIGHT GAIN and diabetes.

Here Is What to Do:

Wake up a little bit earlier and make yourself a hearty – and healthy – breakfast.

Include heart-healthy fats – like flaxseed, olive oil, or krill oil supplements – in order to boost your intake of fat burning fats.

Also, include citrus fruit, such as grapefruit, which have been linked to increased weight loss.

And you should include a protein source – eggs are the perfect protein – which may suppress your appetite, therefore making you less hungry throughout the day.



If you do like to have a liquid breakfast, then there are PLENTY of healthier options.

For example, you can blend together frozen fruits, vegetables, Greek yogurt, and some protein powder, to make a healthy, nutritious, and nutrient-packed shake!


It will be full of essential vitamins and minerals…

Appetite suppressing protein…

Healthy fats (when flax or flaxseeds are added)…

And, plenty of calories to last you through the morning!

Here are TWO of my favorite protein shake recipes:


Iced Raspberry Mocha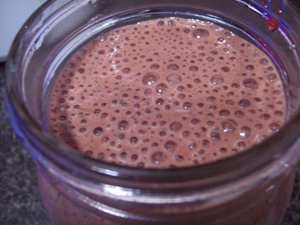 Brew one cup of coffee (I used Hazelnut, regular is fine, as is decaf)
Add 4 ice cubes
1 3/4 scoop Lean Chocolate Flavor Meal Replacement
2 tbsp. pecans (or almonds)
1/4 c frozen raspberries


Blend. Enjoy!

The power-packed shake gets me going in the morning!


Easy-To-Make Peanut Butter Banana Breakfast Shake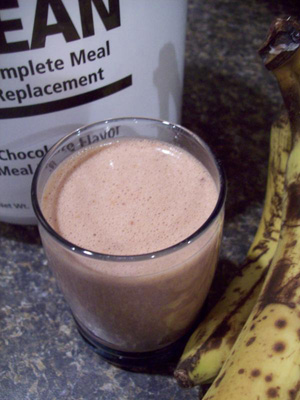 ½ a ripe banana (use a very ripe banana for the best banana flavor)
1 tablespoon natural peanut butter
¾ c. skim milk
½ scoop Lean Chocolate Meal Replacement


Blend all the ingredients! Serve and enjoy!

Power Up Your Breakfast Nutrition

For some, instant breakfast shakes are the only way to start the day.

But they may be packed with added sugar and artificial ingredients, which may make them a poor choice to start the day.

Try these two shakes today, to not only boost your morning nutrition, but help jump start your metabolism in the morning!


If you enjoyed today's health information, please share with your family and friends and warn them of the dangers associated with INSTANT breakfast drinks--and give them the BEST way to start their day!
Be sure to SHARE this article on your favorite social media sites such as Facebook, Twitter, Pinterest, and Google +.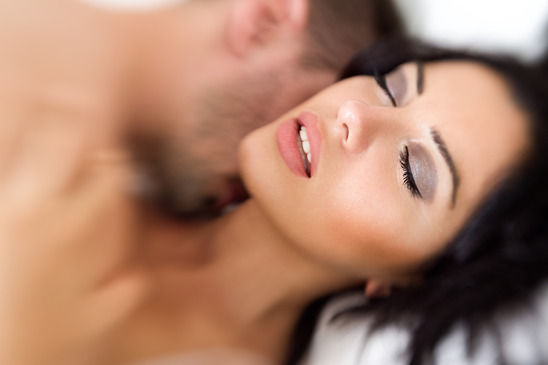 About Jayson Hunter & Jaylab Pro
Jaylab Pro was founded by Registered Dietitian Jayson Hunter. Jayson has been recognized as one of America's foremost weight loss experts by America's Premier Experts™. He has also been featured in USA Today for this accomplishment. Jayson is also a best-selling author having co-authored multiple books in health & fitness and business growth. Jayson and the Jaylab Pro team are proud to create content that helps improve the lives of millions of people around the world. We hope you enjoy it just as much as others have.